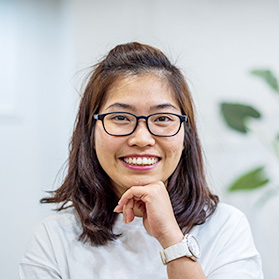 Information Management
Chu Hai Nguyen
Hanoi Foreign Trade University, Bachelor of Economics
Doshisha university, Master of Business Administration(MBA)
ハノイ貿易大学 経済学部国際ビジネス学科卒業(経済学士)
同志社大学大学院 ビジネス研究科 卒業(経営学修士/MBA)
I love work related to data, plan, design and management.
I always read book on train because it shortens my commuting time to work. I also have to read for my kid every night and then falling asleep immediately. When I am totally free, I find myself enjoy watching movies or spending endless time with my cultivated plants.
I also like arranging things in an order way. That is quite funny because when I was small, I did not like cleaning at all. But now, I practice it often as a relaxing activity.
データ、計画、設計、管理に関連する仕事が好きです。
本を読むことも好きで、いつも電車で本を読んでいると通勤時間があっという間に感じます。毎晩娘にも読み聞かせをしながら、いつも一瞬で眠りにつきます。時間が空いたときは映画を見たり、栽培している植物と過ごす時間を楽しんでいます。
物事を整理するのも好きです。面白いことに、私は小さい頃まったく掃除が好きではなかったのですが、今ではリラックスをするために掃除をしたりしています。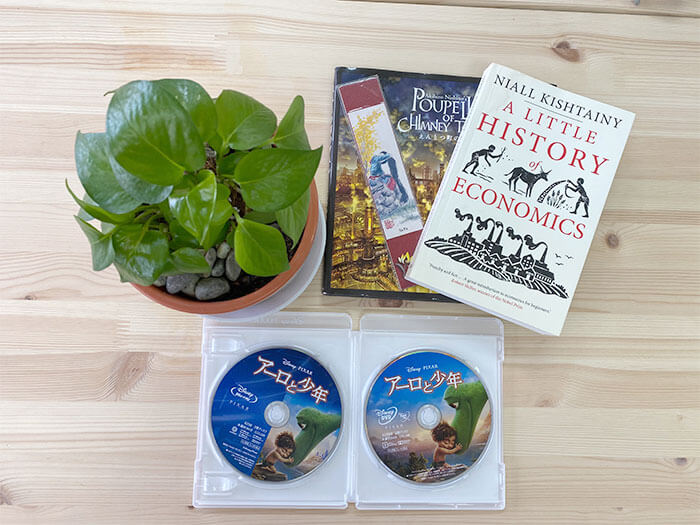 MEMBER LIST.