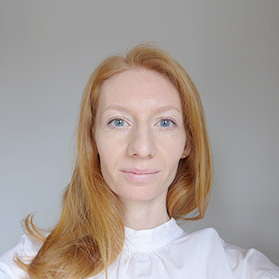 Supplier Management
Katarina Bobicova
Comenius University, B.A. in Translation and Interpretation of German and Scandinavian languages (Swedish and Danish)
Stockholm University, M.A. in Language Science specialized in Bilingualism
コメンスキー大学 ドイツ語及びスカンジナビア語(スウェーデン語及びデンマーク語)の翻訳と通訳専攻 卒業(文学士)
ストックホルム大学 バイリンガリズムにおける言語化学研究科 卒業(文学修士)
Food
Japan
Traveling
European movies
Classical Music
Books
Outdoors
食べ物
日本
旅行
ヨーロッパの映画
クラシック音楽
本
アウトドア
My biggest hobby used to be traveling and good food, nowadays my hobby is my daughter who challenges me and my not so extrovert personality every day.
I like traveling and like learning new languages.
I also like cooking and trying new things in life, even though I always complain, at first ☺.
今まで、私の一番の趣味は旅行とおいしいものを食べることでしたが、最近は私自身と、私のあまり外向的ではない性格を試す娘が私の趣味です。
旅行と、新しい言語を学ぶことが好きです。
料理をすることも好きですし、最初はいつも不平を言っているかもしれませんが人生で新しいことを試すことも好きです☺。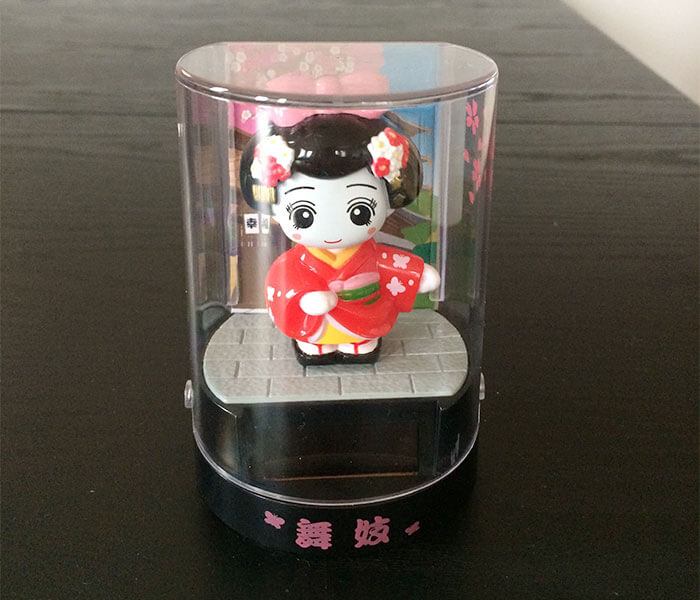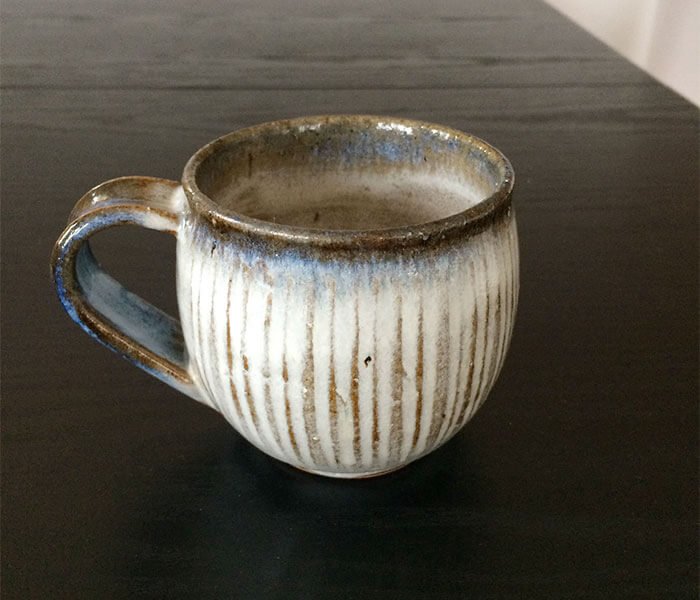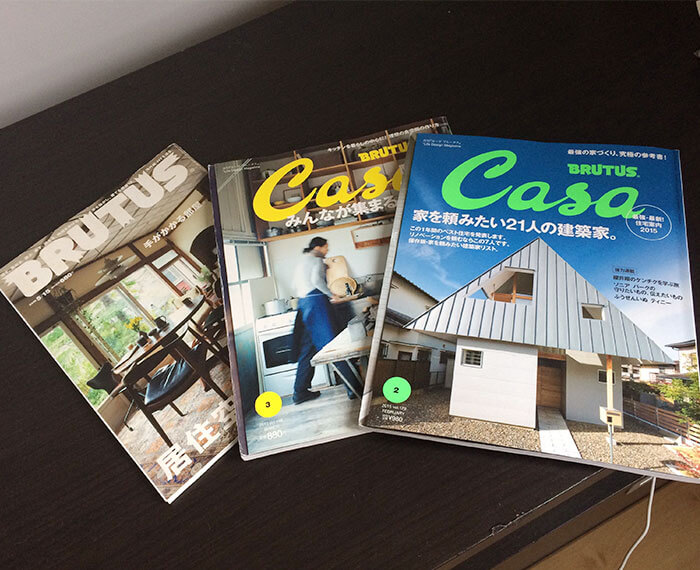 MEMBER LIST.