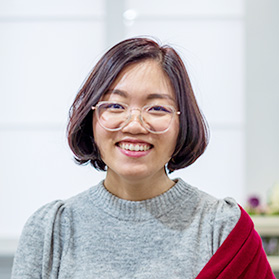 Contents Management
Nguyen Phung Thu Hang
BSc at Warwick University
MA at Osaka University
Phd at Osaka University (on-going)
ウォーリック大学経済学部 卒業(理学士)
大阪大学大学院 経済学研究科 卒業(文学修士)
大阪大学大学院 経済学研究科 在学中(博士課程)
travelling
reading
eating
I like travelling and historic places. I usually read historic books during my free time.
The more books I read, the more places I would like to explore and witness how history evolved through my own eyes. I aim to travel to as many places as possible. However, I don't have good sense of direction. I easily get lost but no matter how long it takes, I reach the destination eventually.
I also like spending time with my family and friends. We love to explore different cuisines either at restaurants or prepare it at home.
私は旅行や歴史的な場所が好きです。私は普段、空き時間に歴史的な本を読みます。
本を読むほど、自分の目で歴史がどのように進んだかを探ることができ、見にいきたい場所が増えます。できるだけ多くの場所に旅行することを目指していますが、方向音痴です。私はすぐに迷子になってしまいますが、どれだけ時間がかかっても最終的に目的地に到着します。また、家族や友人と時間を過ごすのも好きです。レストランでご飯をしたり、自宅で料理をしたりするのが大好きです。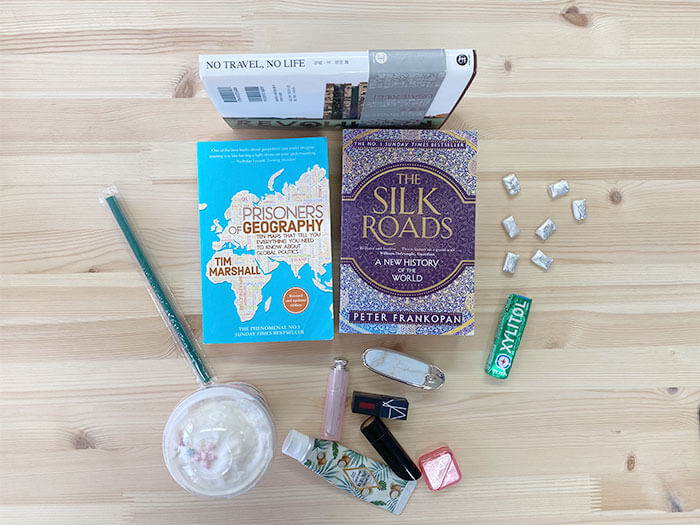 MEMBER LIST.